1989 GTA Convertible....another project finished ??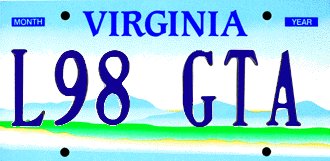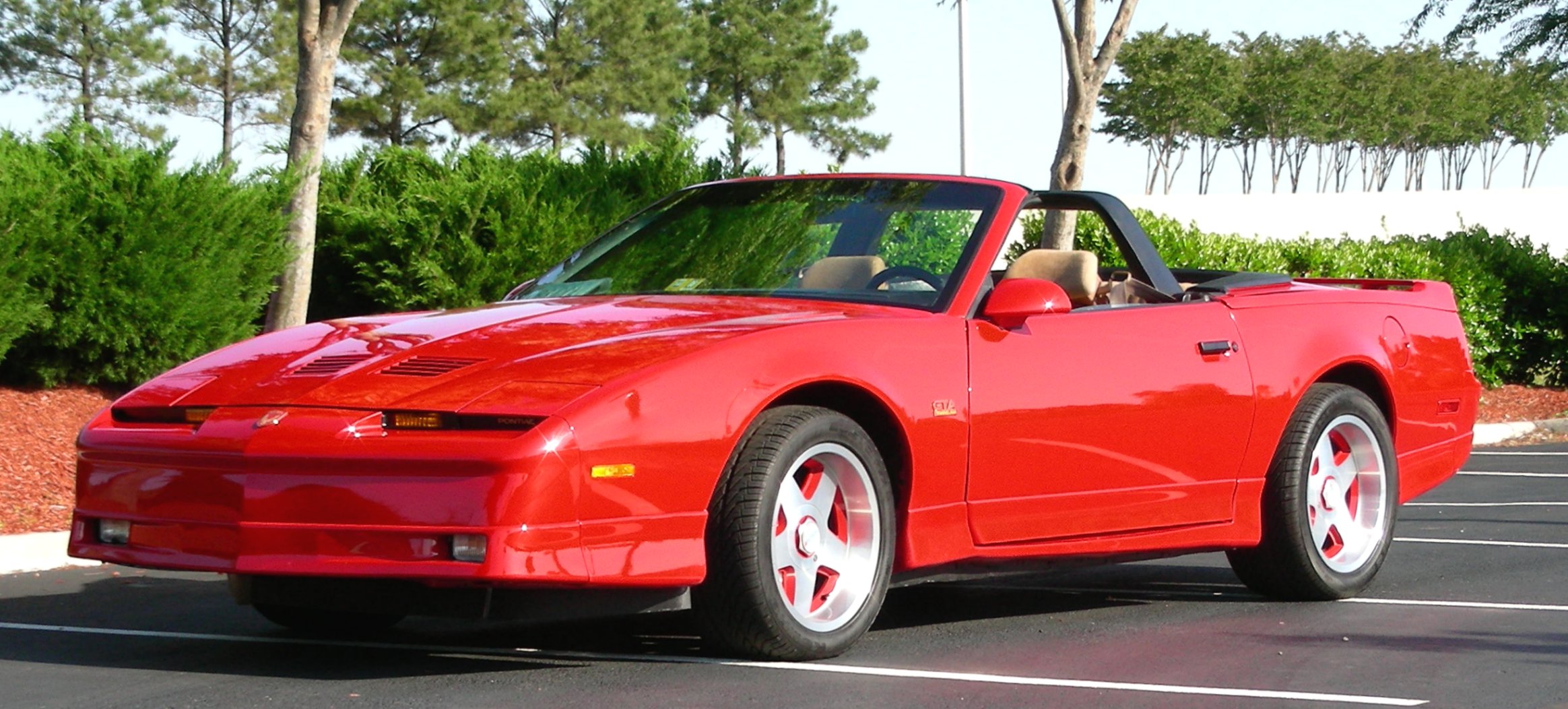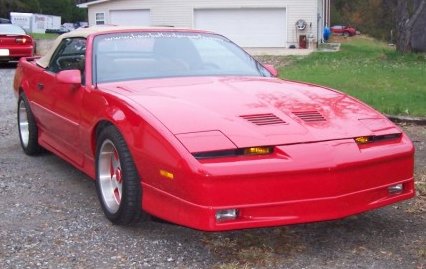 American Specialty Cars - ASC - Info and Documents

Paint Shop Pictures - Jan-Feb 2006

MISCELLANEOUS TECH INFO

Cooling Fan Info - Updated May 2012

EFI Tuning & Links - Feb 2006

Part Numbers - Tranny Cable Info

Hatch Release Wiring - Not Convertible

My other websites: 13SECSS MASSIEG TRIC-(Tidewater Impala SS Club)


When my good friend Bruce Hawkins of Hawks Third Gen Parts first sent me a picture of this beautiful red GTA convertible I knew I was in trouble.... I had been looking at a red 90 IROC convertible, but the rarity of the GTA far surpasses that of the IROC convertible. Bruce didn't really want to part with the car, but he knew if he did I would take excellent care of it.... Thanks for trusting me with this beauty Bruce! ( Bruce negotiated a first right of refusal on the car if I ever decide to sell it... ).

This car is one of only about 50 L98 GTA convertibles built in 1989. The 5.7 liter L98's were not put into the Camaro convertible, for reasons known only to Chevrolet. But Pontiac converted a small number of L98 GTAs in 1989, and I'm glad I found this one. The number of L98 convertible GTA's is sometimes thought to be 66, some documentation says 50, and there are a few people who say it could be as few as 33.
I'd like to thank Frankie over at the GTA SourcePage for doing so much hard work standing up and maintaining a great site where much of my technical and historical education has come from. I'd also like to acknowledge John over at 3rdGenForumla for all the info he has collected on convertibles at his site and shared.
In 1989 Pontiac produced 64,409 Firebirds, 31,876 were straight Firebirds, 16,670 were Formula's, 5,701 were Trans AMs, 8,081 were Trans AM GTAs, 1,555 were Turbo Trans AMs, and 26 were Trans AM 1LE's. ( from ThirdGen.org ) In 1989 the Indy Pace Car was a t-top Trans AM with the Buick V6 Turbo!!
Y84 -- GTA Option Package -- 8,470 - A number from Frankies's site. Of these 8,470 GTA's, 366 were 5.0's... the remaining 8,104 were all 5.7's..... of all 1989 Firebirds. A total of 396 Firebirds went to ASC to be converted to convertibles, and at least 66 were L98 GTAs.
This particular car was sold by Gay Hood Pontiac in Riverside CA in April of 1989. It was originally produced as an RPO CC1 T-top car, and then sent to American Specialty Company ( ASC ) to be converted to a convertible. Most all convertible f-bodies from GM were 'converted' by ASC, none were actually done at the Pontiac plant.
The car was delivered to ASC in early December of 1988, converted and shipped to Gay Hood in January of 1989. The sticker price was $21,797 when it left GM, but by the time it got to Gay Hood it was selling for $28,463. The original GMAC paperwork was all in the trunk when I purchased the car, along with all of the original sales information, warranty cards, convertible top information and more. I was able to get an accurate reproduction of the window sticker from the good folks at Pontiac Historic Services ( PHS. ) A fellow GTA 'Vert owner has a list of some 300 or so 1989 VIN sequence numbers given to him by ASC in 1992. Only the sequence numbers ( last 6 digits of the VIN ) were recorded by ASC. I have talked to him about approaching PHS to correlate these with the full VIN, to get a better count of how many 'Verts were L98's. But that task has been a long time in coming. I believe PHS can match up those numbers with full VINS for us, we'll just have to patiently figure out how to approach them about it.
Some of the documentation <<---click here
Gerry's other websites:
Tidewater Regional Impala Club (TRIC )
gem 07/26/2021 03:35 PM